College Essay Counseling for Seniors
In today's complex and always-changing college admissions process, essay writing has never been more important for a student's application.
With less emphasis on SAT/ACT scores, college essays have practically become the single most important qualifier of well roundedness on a student's application that tips the admissions scale if written well. Some colleges require up to eight different writing assignments.
Our Essay Specialists focus on the following types of essays:
Common Application Essay

Supplemental Essays for Every College/University in the U.S.

University of California: Personal Insight Essay

Short Response Essays
Our writing program has a 95% satisfaction rating with students on preparedness to write their college essays.
Some of Our Writing Counselors
Our extremely qualified experts undergo a rigorous selection process. They are experts in essays as well as college admissions, ensuring that your essays make the best possible impression on college admissions officers.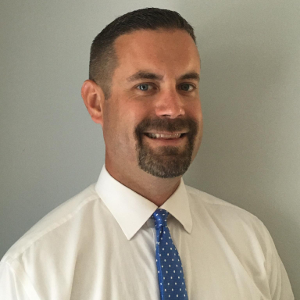 Chris Nielsen, Masters of Education in Secondary English
Masters of Education in Educational Leadership
Chris Nielsen has been an English teacher in public education for the past twenty years. He has taught students in every grade from eighth through twelfth, from the most aspirational to those most in need of motivation. He has served Upward Path Institute as a Writing Coach for over three years.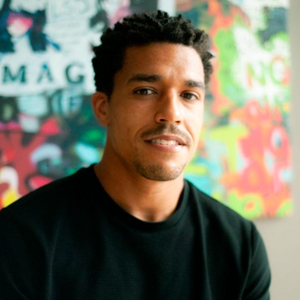 Ethan Jacobs, BA Philosophy, Minor in Economics
Ethan has helped numerous clients craft compelling admissions essays as well as statements that led to top college admissions. In working with students, Ethan's priority is to develop students as writers so that regardless of the statement they wish to write, they are able to express themselves fully on the page.
Testimonials
"The feedback I get for my assignments is really helpful. There are a lot of different critiques regarding a lot of different areas I can improve, giving me insight into the grammatical side of it, the structural point of view, and the creative spin to it as well."
"My counselor has been very helpful in editing and rephrasing my common app and I am very satisfied with the results. She has taken time to understand my views and knows how to incorporate them in the essay. My essays sound much stronger now."
"The counselors at Upward Path Institute helped me work on my writing skills to compose detailed personal statement drafts. It has given me confidence that I'll be able to write college essays when the time comes."
2000+
Students graduated from our program
98%
of students accepted into the top 5%
1500
aggregate years of college admissions
9 of 10
families recommend us to their friends