College Prep & Admissions Reimagined
College admissions prep is just the beginning.
At Upward Path Institute, we develop the credentials, skills, and mindset students need to get into their best fit college and succeed in their career.
The Upward Path Institute Difference:
Helping Students Stand Out in Admissions and Beyond
---
We've cracked the code on helping students prepare for college by empowering them to make the connection between who they are and where they want to go, so they can build and showcase the capabilities that colleges and employers desire.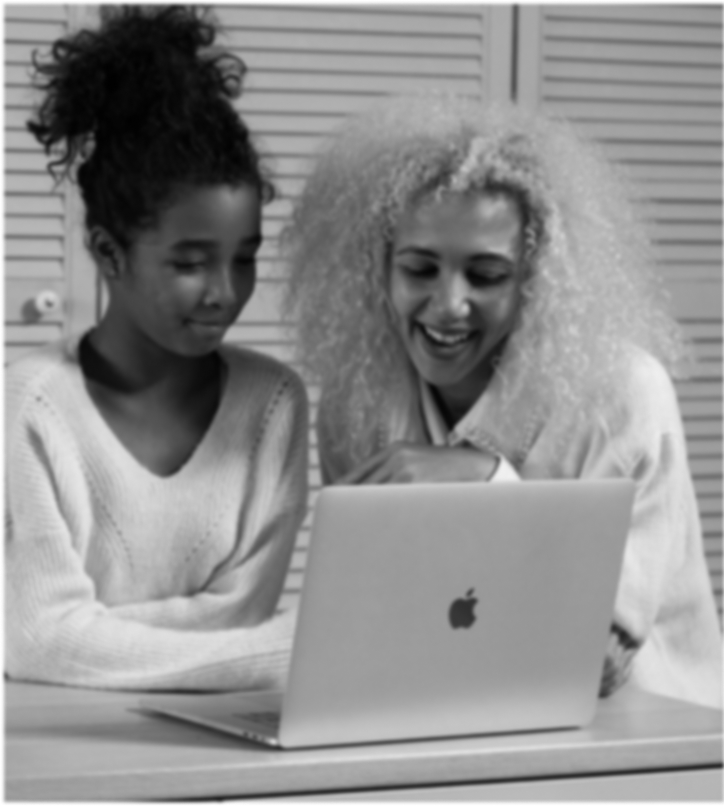 Long Term Success Focus
Our perspective is big and bold: We believe that college admissions is just the first step. That's why we have reverse engineered our programming to help your student succeed beyond the application, no matter their current grade level, learning style, personality, or passions.
Comprehensive Curriculum
Our program focuses not just on admissions, but also on building real-world skills, such as working with adults and time management. These focus areas develop the whole student and position them to be successful even beyond the college application process and higher education itself.
Legitimate Expertise
Our diverse and highly-vetted team of educators, college admissions counselors, writing coaches, and career experts provide individualized support that is targeted to meet your student's needs. Their focus is simple: to help your student get into their best fit college and excel.
2000+
graduated from our program
90%
of students accepted to their top 3 colleges
1500
aggregate years of college admissions experience
9 of 10
families recommend us to their friends
It's time to re-think your student's college preparation and admissions approach.
"UCEAZY was very helpful in our son's college application process and Spenser Barr was there to guide him every step of the way. He and other members of the team stepped in whenever we had any questions. Really appreciate their help."
"UCEazy made my college application process stress-free and efficient. They gave me many resources to make sure I submit my application with the best version of my essays weeks before the due date. Special thanks to Deanna for always being available to revise my essays and making this application process a breeze!"
"UCEazy made my college application process really smooth and simple. The counselor they assigned me helped improve my essays and give the insight I needed from a college admissions officer to take my essays to the next level. Thank you UCEazy!"
"Upward Path was very helpful in our son's college application process and our counselor was there to guide him every step of the way. He and other members of the team stepped in whenever we had any questions. Really appreciate their help."